While most basements are going to be completely underground and you will need to dig an egress window or another feature in order to use any of it as bedrooms, there is a different kind of basement that will be able to utilize the slopes around the property and will let the homeowner just walk right out on ground level. This type of basement is known as a daylight basement.
A daylight basement is one where the home is built on a gradient or a slope so that the main floor is above ground. From the front of the house, the basement appears like it is under the ground, but it is overground from the back of the house. The homeowner will be able to add doors and windows to this basement so that they can have more light come inside and they can walk right out if they want.
Let's take a closer look at what a daylight basement is all about and why this is such a great feature to have for your home to make it more enjoyable.
What is a Daylight Basement?
Daylight Basements (also called Daylight Finished Basements or Some say "Basement with Windows"), can be a great feature to have in a home. It is useful for adding more space and allowing a lot of sunlight into the basement that can be almost impossible with a traditional basement. Unless a home is made on a gradient or a slope, the daylight basement is going to be impossible to design.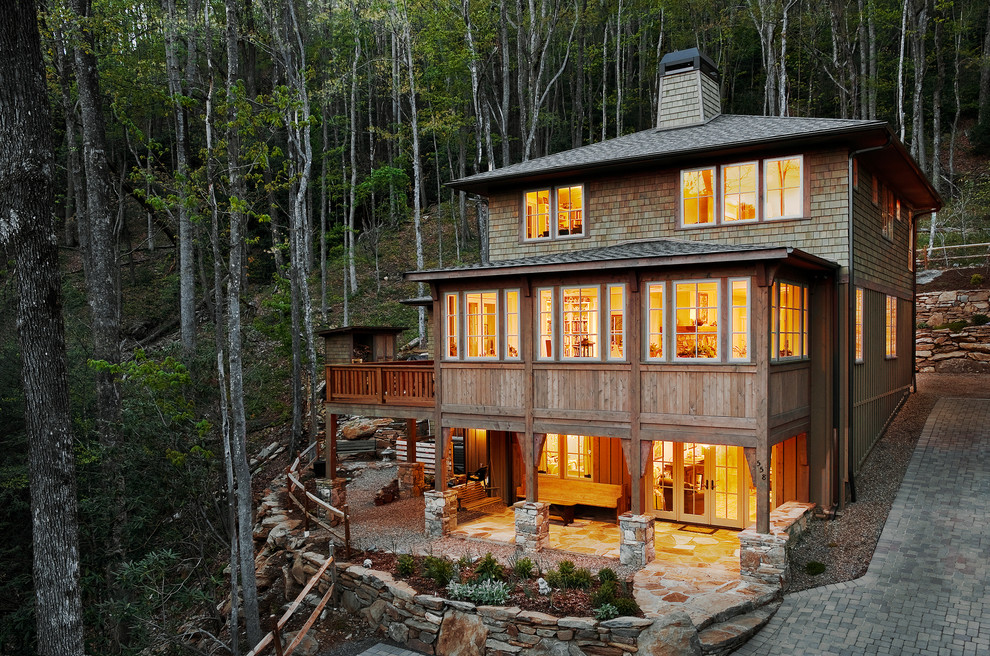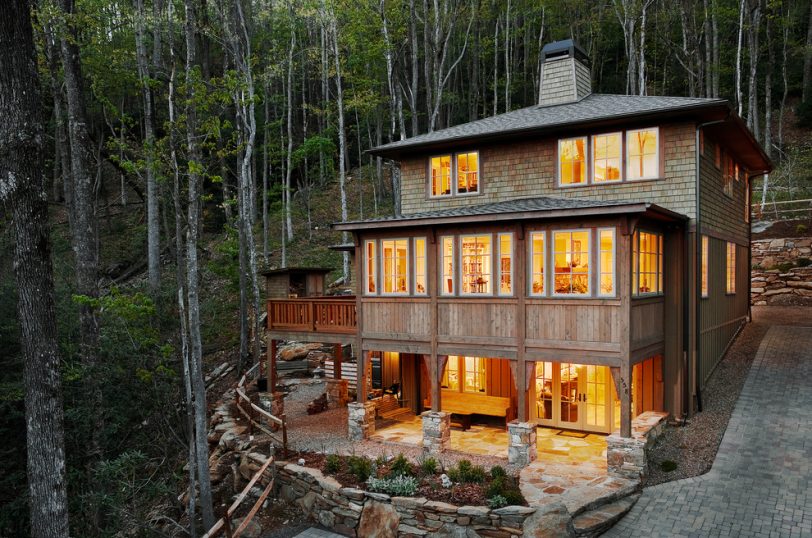 When someone looks at the home from the front of the home, it looks like a traditional home where the basement is going to be under the ground. If someone takes the time to walk to the back of the home thought, they will notice that the main floor is actually higher up and the basement is now on ground level. This will often happen when there is some kind of slope on the property.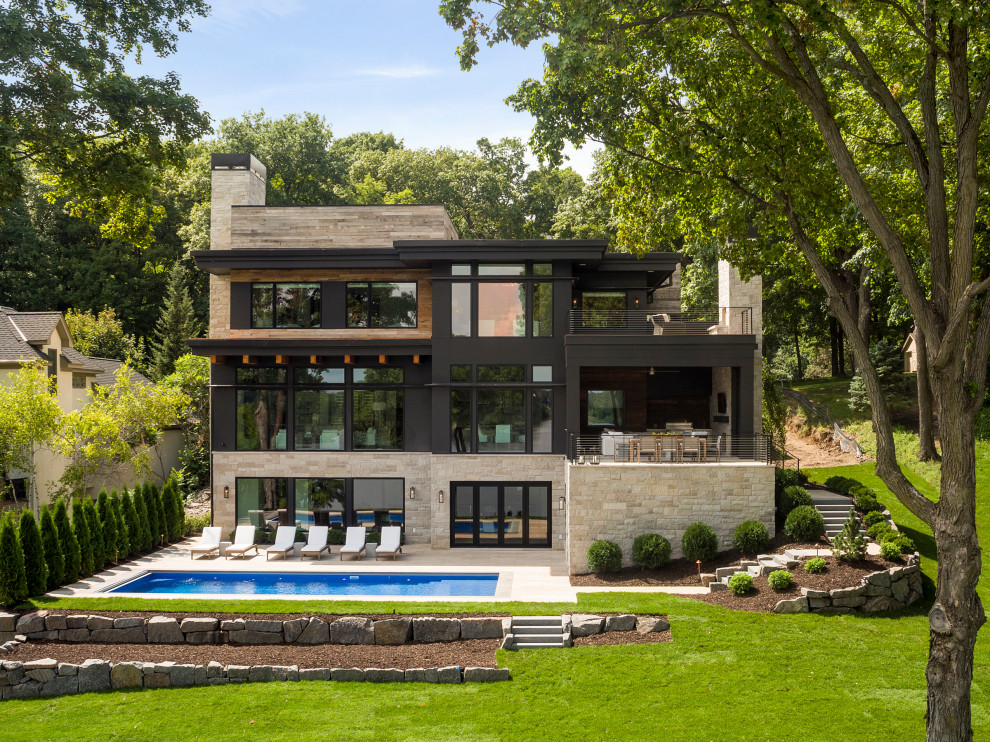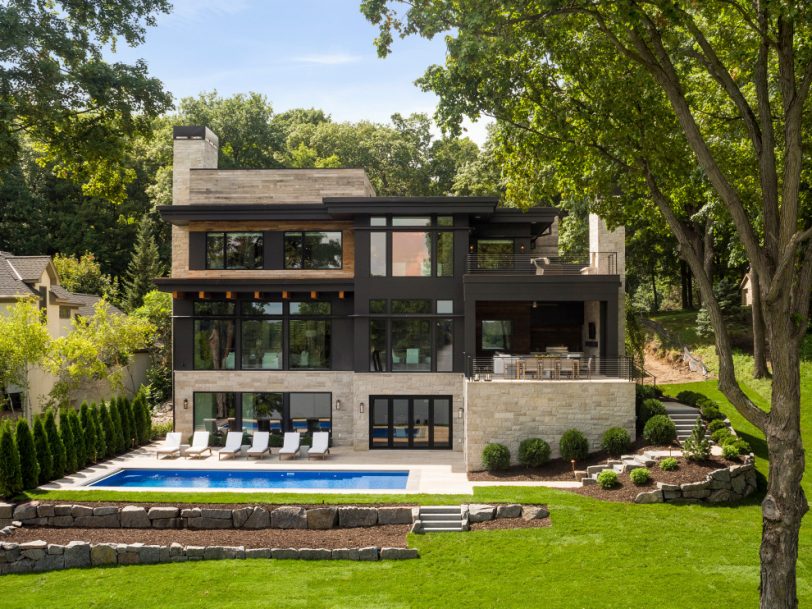 This allows the owner to have doors and windows in place to let in as much of the natural light as they want. These can usually translate into more living space for the homeowner to enjoy and they can add bedrooms and more to that area without needing to do extra work.
Thanks to the slope that is part of the home and the doors and windows, the homeowner can simply walk out the basement of the home and into the backyard without trouble.
What is the Difference Between a Daylight Basement and a Walkout Basement?
A daylight basement has windows that open to the outside, but a walkout option has a door that exits to the outside. It very literally means you can 'walk out.' (Which makes it easier for moving furniture in and out.) It can make your basement feel like it's an extra room in the house when you are sitting on the couch with friends or family, watching a sporting event, and snacking and enjoying each other's company.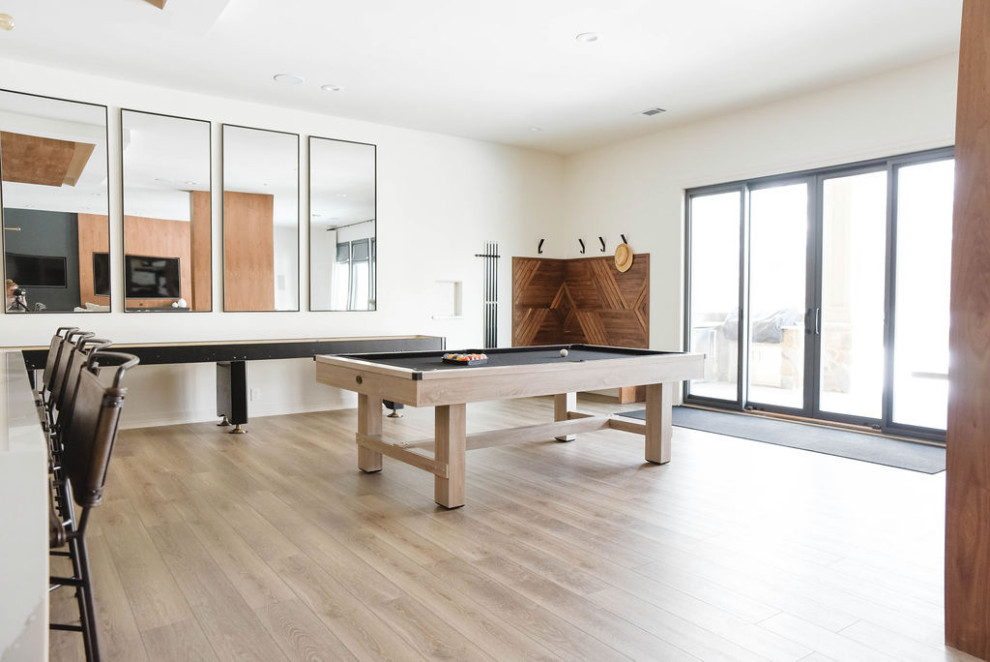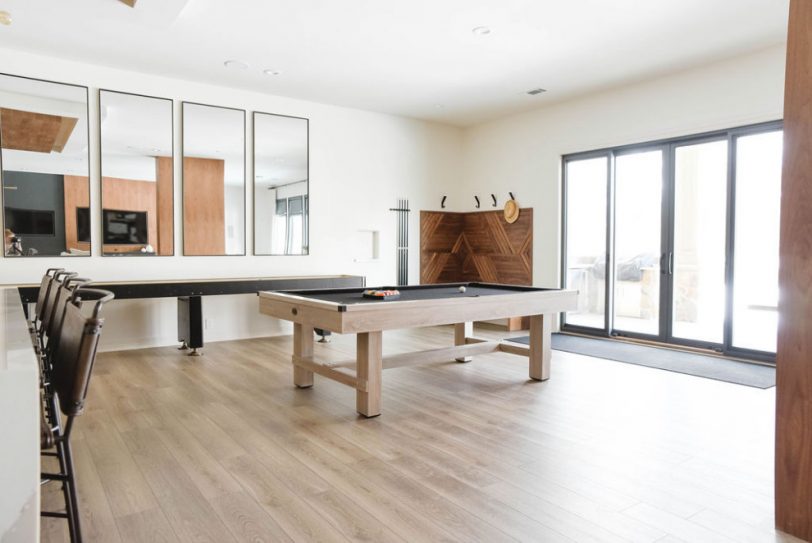 Daylight basements have windows that sit above ground level and open to the outdoors. It is essentially a windowed basement. Though it is not always permitted, many people finish their basements with this type of design. This allows the basement to get an abundance of natural light and "feel" more like a room in the house.
A walkout basement will have one entrance point leading out into the yard or backyard. It also has windows that are above ground level, but do not open to the outside. This type of basement is more for a functional space with no frills.
Is walkout basement better?
There is no "better" between daylight basement and walkout. It's just another design option that allows you to utilize the space available to the fullest potential. If having access into your backyard or yard is important then go with a walkout basement, but if you just want more natural light in your home, choose a daylight basement.
Is a daylight basement more expensive?
Daylight finish basement prices will vary depending on the type of home you are looking to build or renovate. The more windows that need adding will increase the cost of your project, but having an open-concept space with natural light is worth it!
The main difference between these two basement types is that a daylight basement has windows that open to the outside, but a walkout option has a door that exits to the outside. It very literally means you can 'walk out. '
What are the Benefits of a Daylight Basement?
There are a number of benefits that the homeowner will be able to enjoy when it comes to having a daylight basement.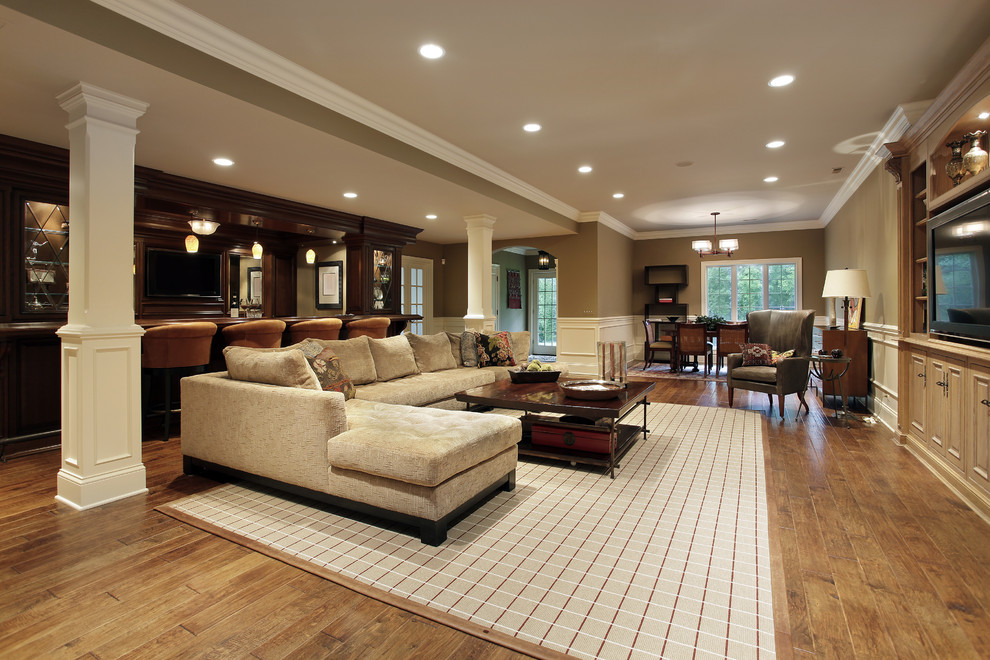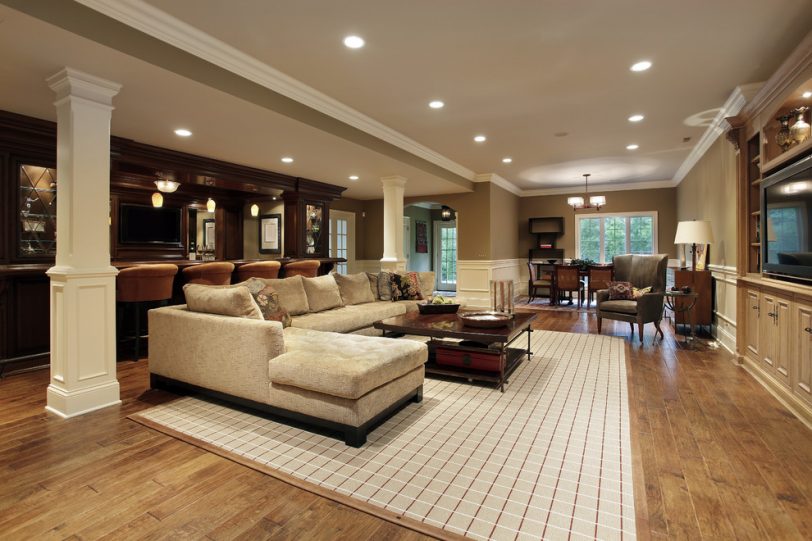 Whether your home already has one of these in it or you are looking to purchase a new home that has this in place, you will find that it is a great addition that can add more value to the home.
Some of the benefits that you will enjoy with a daylight basement includes:
Easy to access from the outside: One unique benefit of this type of basement is that it is easy to access from the outside of the home. Most basements are impossible to access unless you are already inside of the home. This makes it easier for you to get into and out of the home and provides more accessibility than you can get with other options.
Utilizes a sloping lot: While constructing on a sloping lot is sometimes a challenge, when you use a daylight basement, you are able to do this as efficiently as possible. This will help you to take care of the natural topography that is on the lot and can be a great addition to the home. And it adds more usable space in your home.
Adds natural light to the basement: Keeping the basement illuminated so that you can see well is hard when it comes to most homes. You will need to add a ton of artificial lights. This is not true with a daylight basement. You can just add in some windows on the right parts of the home and it will keep the area bright and light the whole time! This can make it easier to love the basement.
Versatile: These daylight basements can be turned into anything that you would like thanks to the light, space, and how accessible it is to others. You can turn it into a game room, a few bedrooms, add a kitchen, or use another method. This is a lot harder to do compared to some of the other basements in traditional homes.
Increases the value of the home: This daylight basement is going to provide a good return on investment for your home. It will increase the price of the home when you wish to sell in the future because buyers are going to love these basements.
Should I Add a Daylight Basement?
If you are looking to build a home and it is on a slope or you are willing to put in some kind of gradient, then adding a daylight basement could be a good option for you.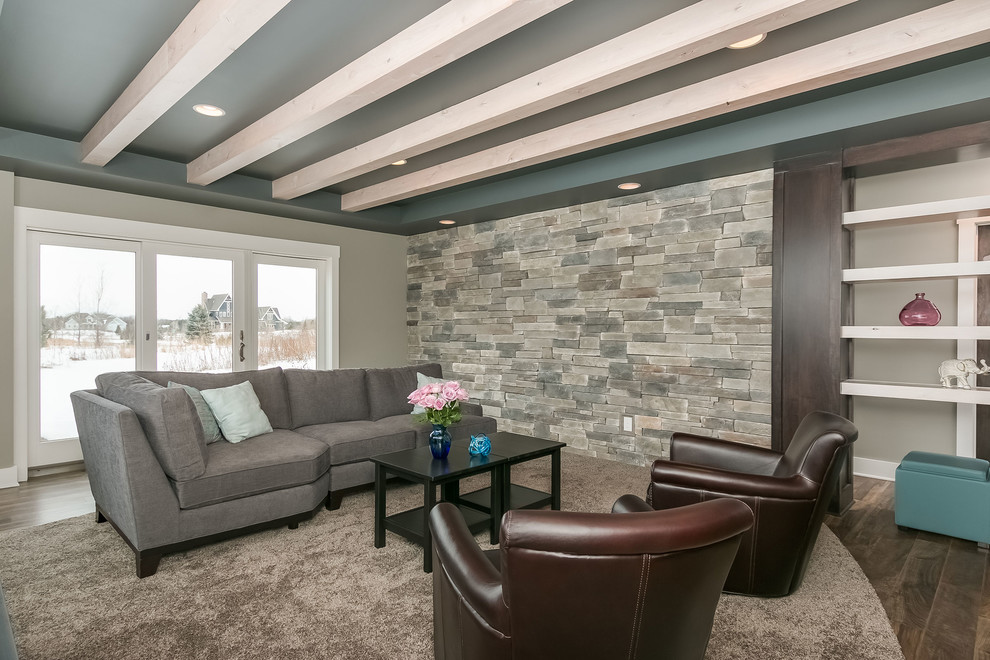 This basement has all of the benefits of a traditional basement while also helping to give you more living space and lots of natural light into the basement that traditional homes will not have.
While the price can be a bit more with this option, it is often a great thing to consider to improve your enjoyment of the home.