Mirrors are a great addition to any home and there are different designs, sizes, and shapes that you are able to choose when you pick one for your home. You can go with a frameless mirror or one that has an elegant or modern frame. You can even find some online to suit your needs. One of the types of mirrors that you can choose is a beveled mirror.
A beveled mirror is one that will have a framed look since the edges have been cut to the right size and angle. During this process, the glass that is around the edges can become thinner, while the rest of the mirror you see is thicker. The sizes will vary from ¼ inch to 1 ¾ inches. This is a common feature of many mirrors that will give them a stylish and polished look that you will love.
Let's take a closer look at what a beveled mirror is all about and some of the reasons that so many people are going to choose these for their home.
What is a Beveled Mirror?
When you are looking for a good mirror to have in your home, one of the choices that you can go with is the beveled mirror. It gives the appearance of being framed, without needing to have a frame around the mirror at all.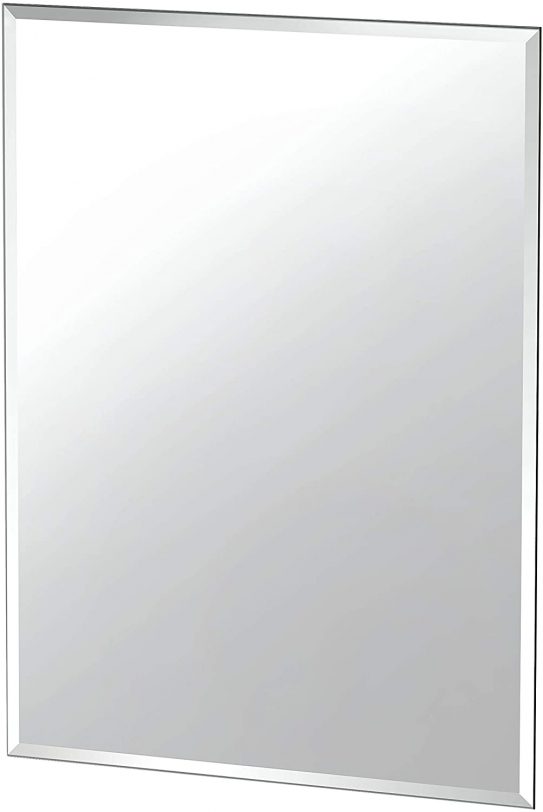 This happens because the edges of the mirror are going to be thinner than the middle, and they will often slant a little bit down as well to give that framed look.
This beveled edge option is going to be common for many types of mirrors, and even on window panes. The reason for the popularity is that this gives off a look that is more polished and stylish than some of the others. Since this edge is going to give the illusion that a frame is there already, the mirror will appear lighter without a frame being there at all.
Beveled Mirror Idea Photos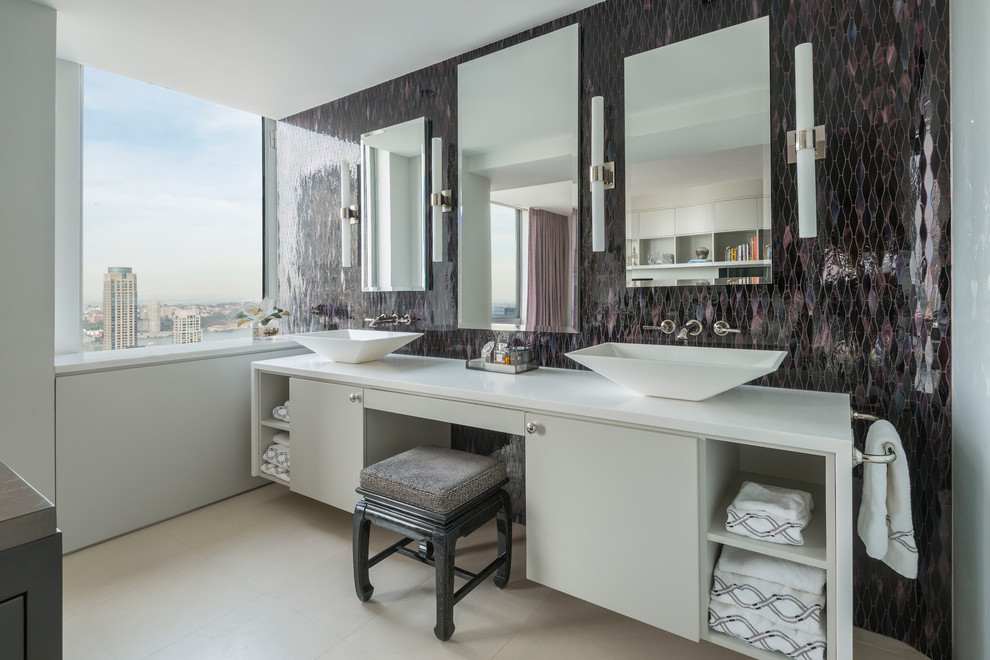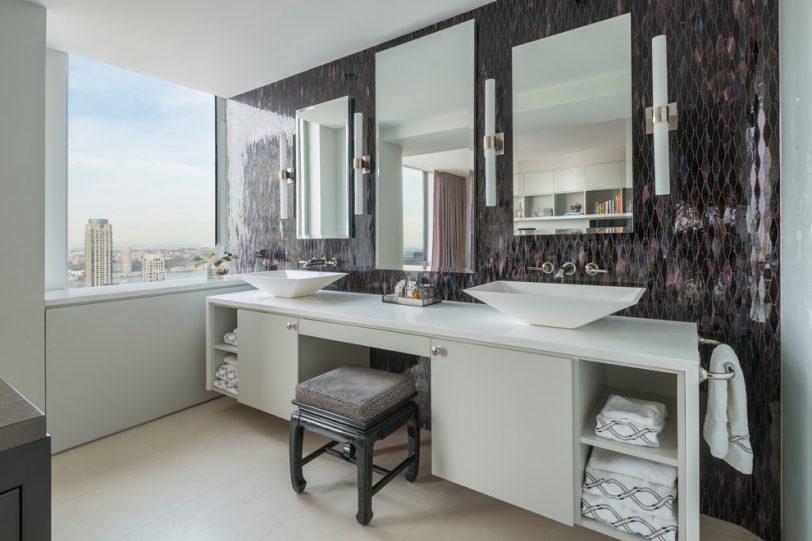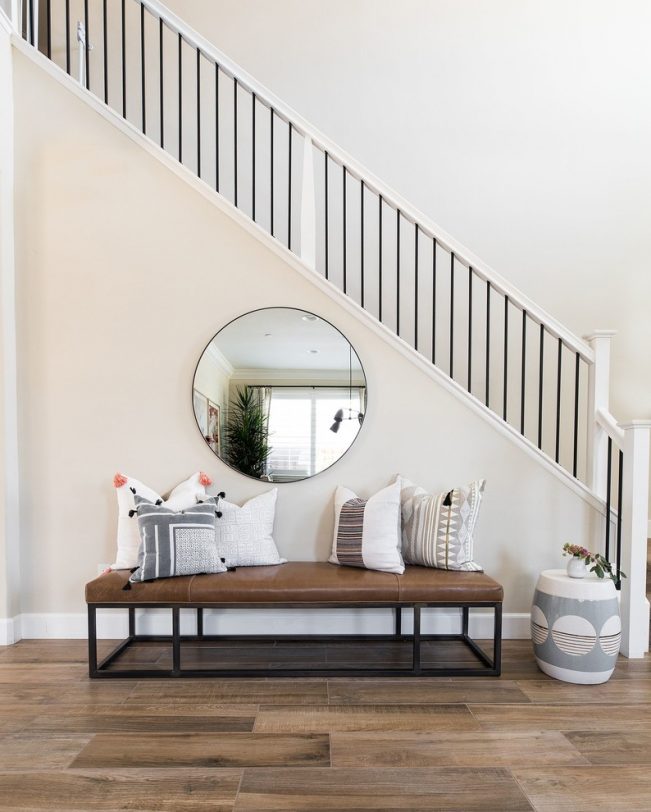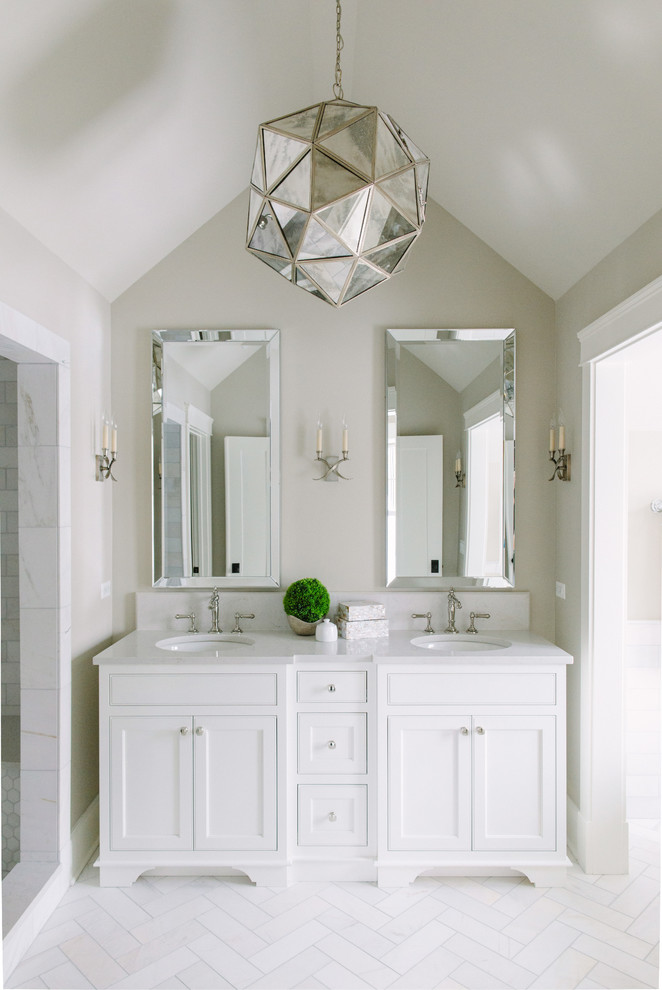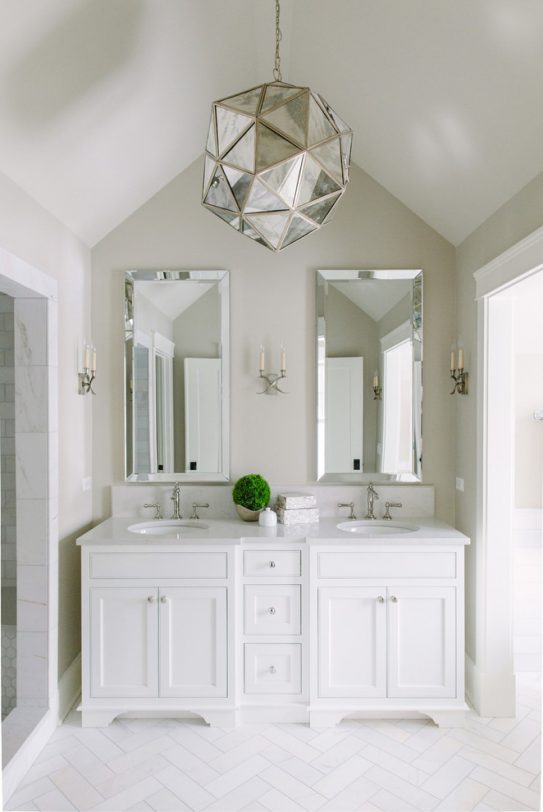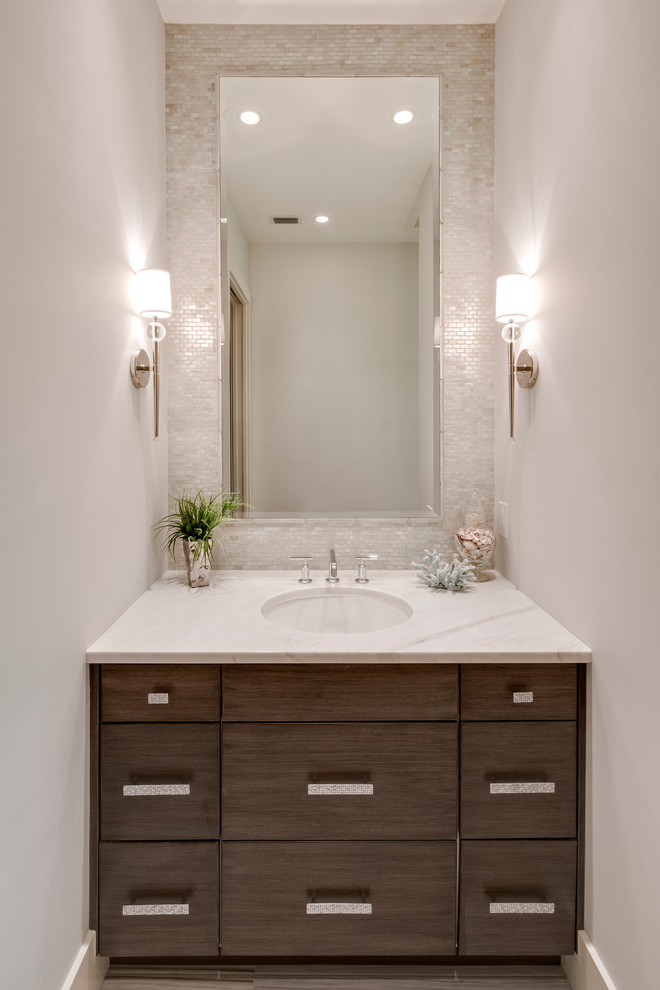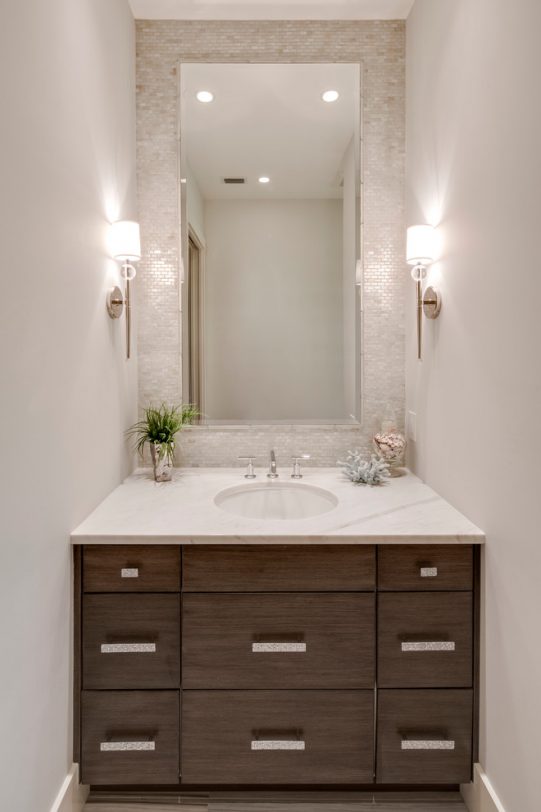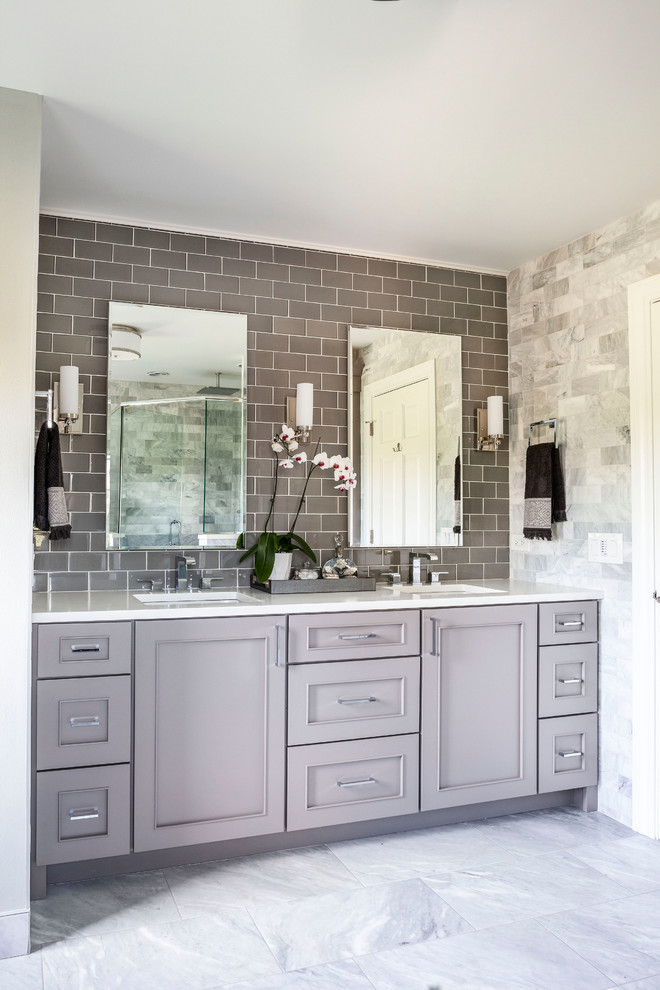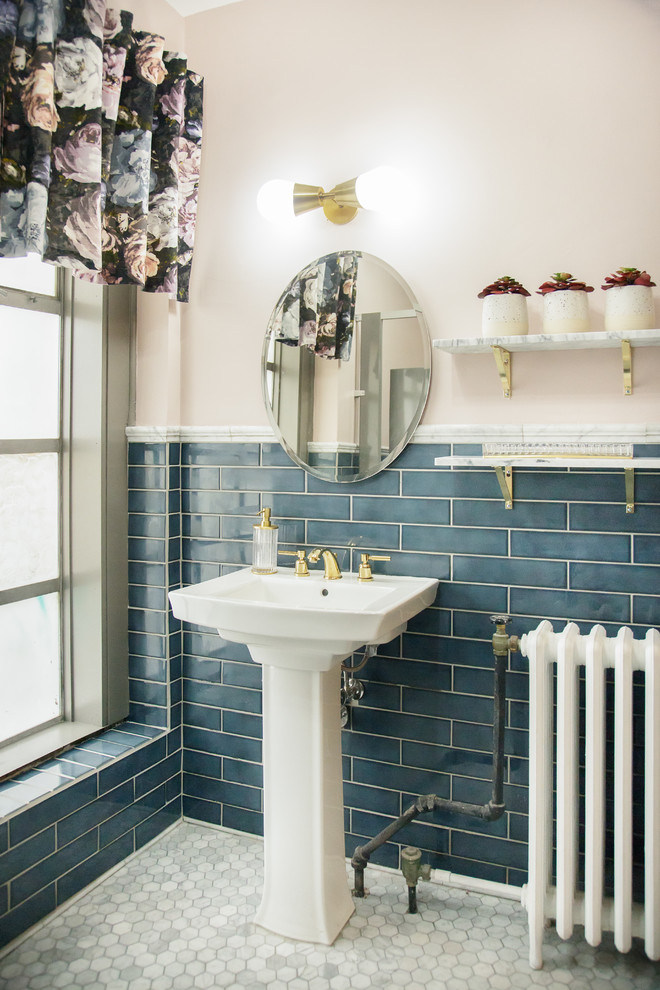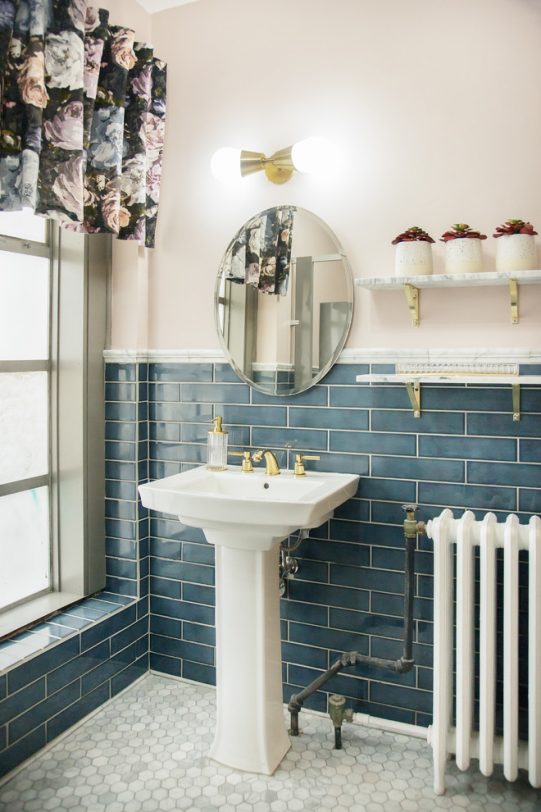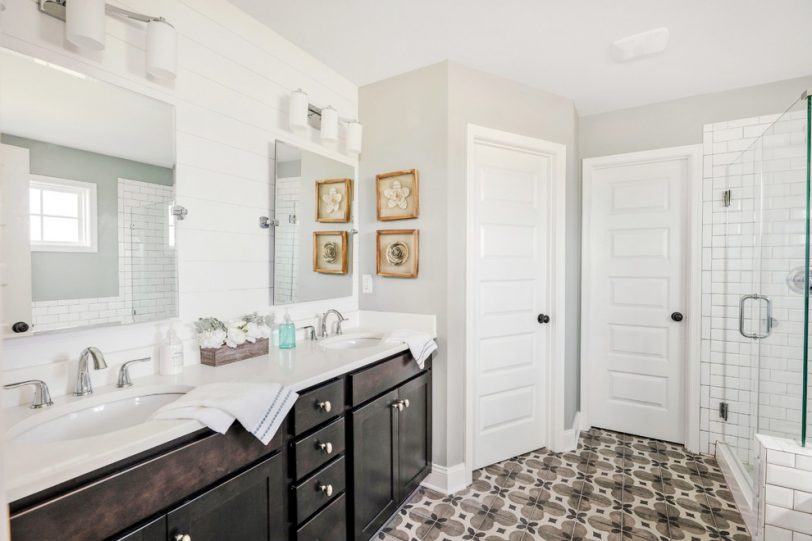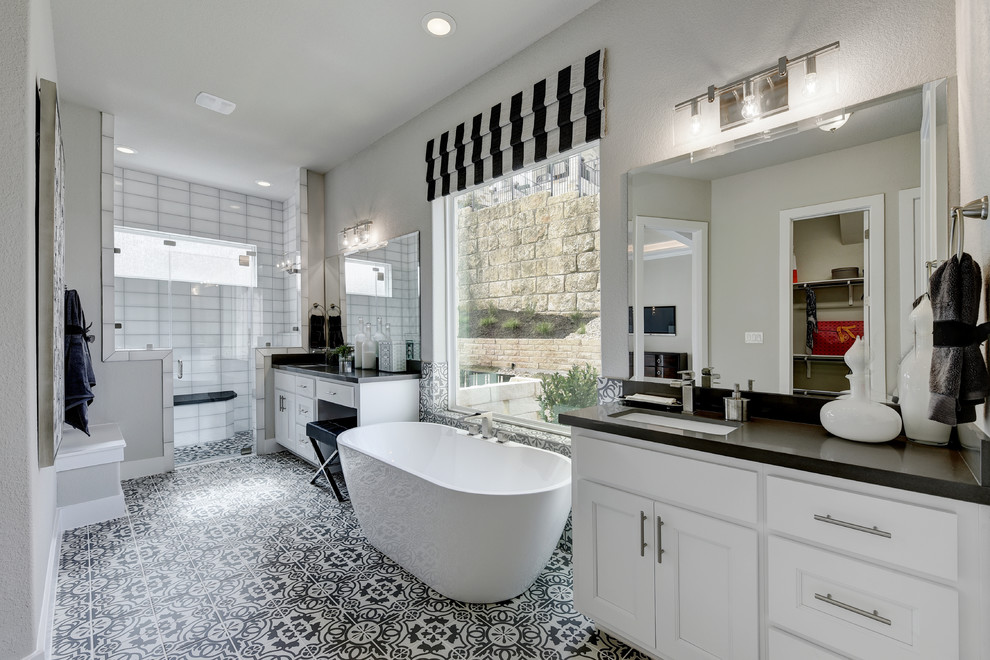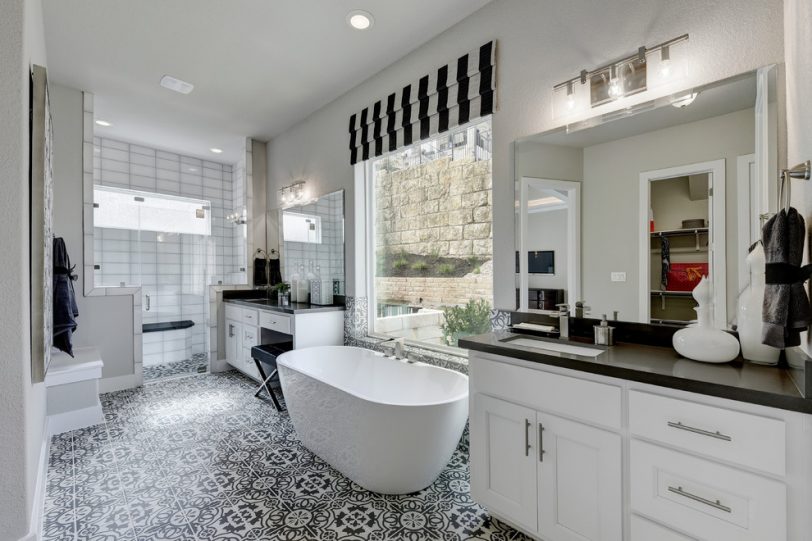 How Can I Mount a Beveled Mirror?
There are different ways that you can mount one of these beveled mirrors. The first one is to use a type of adhesive. You need to make sure that the adhesive is strong enough to support the weight of the mirror.
This is not a big concern if you have a smaller mirror, but since the beveled mirror can get large, you may need a bit more of the adhesive to take care of it without it falling. You can also hang the mirror with some mirror clips.
Take note that hanging the beveled mirror with any adhesives is a permanent installation. You will not be able to remove the mirror without ruining the whole thing.
Be extra careful about where you plan to place it and choose an area where it can stay for a long time. The clips allow you the chance to move the mirror around, but they can also leave some hole marks in the wall.
Where Can I Place the Beveled Mirror in My Home?
The nice thing about these beveled mirrors is that they will work well in the different rooms and spaces of your home. You will be able to use them as a method to decorate the home and make it look so much better than before.
It is common for the beveled mirror to work well as a focal point of the room, so consider whether it will work like this for your needs. you can also hang one of these mirrors in a living room, near the entry way, and the dining room where you eat.
Some homeowners like to add this to the bedroom, especially about the headboard. If you have a small bathroom, adding a beveled mirror to the room can make the space look larger.
You can even find ways to create a design with these mirrors. Some people like to get one that is big or long to make a big statement and to brighten up the space, but these are sometimes hard to put up and manage compared to other mirrors.
If you would still like the look of a beveled mirror without worrying about it falling down and causing problems, there are often smaller ones that you can mount together or group with one another to make a fun design and still get the same classic look, without the hassle of a big mirror.
Putting the Mirror In Your Home
Before you decide to purchase a beveled mirror, decide where you would like to place it and the design that you would like. Are you going to need one big mirror or would a few smaller ones be better for the space that you want to use?
You need to do some measurements ahead of time as well. You should measure out the exact size that you will need for the mirrors, leaving a little extra space along the way to ensure you have room to work with when you put the mirrors on.
The Best Beveled Mirrors on Amazon
1. Best Beveled Mirror: Better Bevel Frameless Round Mirror
2. Best Design: Moen Glenshire Frameless Pivoting Bathroom Tilting Mirror
3. Best Frame: Hamilton Hills Rounded Corner Deep Set Mirror
4. Best Features: Keonjinn 40 x 24 Inch LED Bathroom Mirror with Lights
Choosing a Beveled Mirror
The beveled mirror is one of the best choices to add to the interior of your home, in almost any room. It is classic and simple, giving a great appearance in any place you would like, no matter what your interior design choices will be. Choose a beveled mirror for your home and see what a difference it can make.