You may think having a small gym in your home is an impossibility because of limited space. It's possible to make a home gym workout area even in a smaller room. All designing a home gym takes is the right home gym equipment and a little bit of space. You can add a gym anywhere in your house, in your garage, a spare room, basement, attic, or in a corner of your bedroom.  You can create a budget home gym, a modern home gym,  or even add all the equipment at most commercial gyms. So get ready to create your own gym and cancel your gym membership!
A Modern Fitness Nook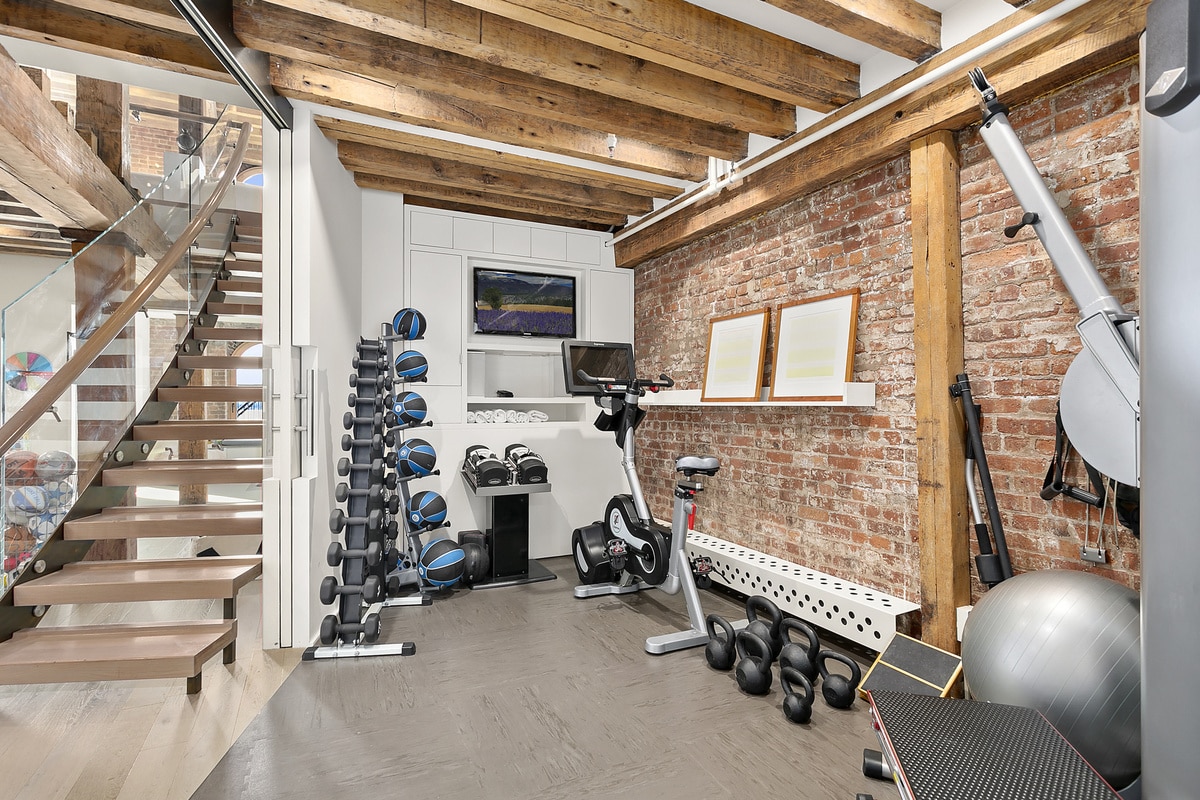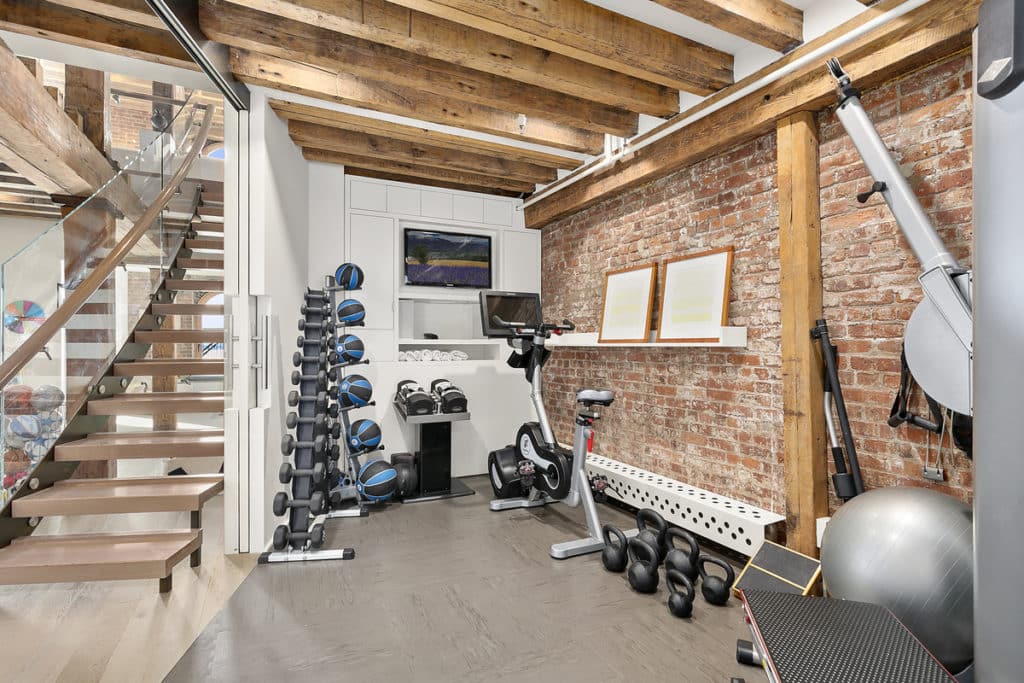 Mirror, mirror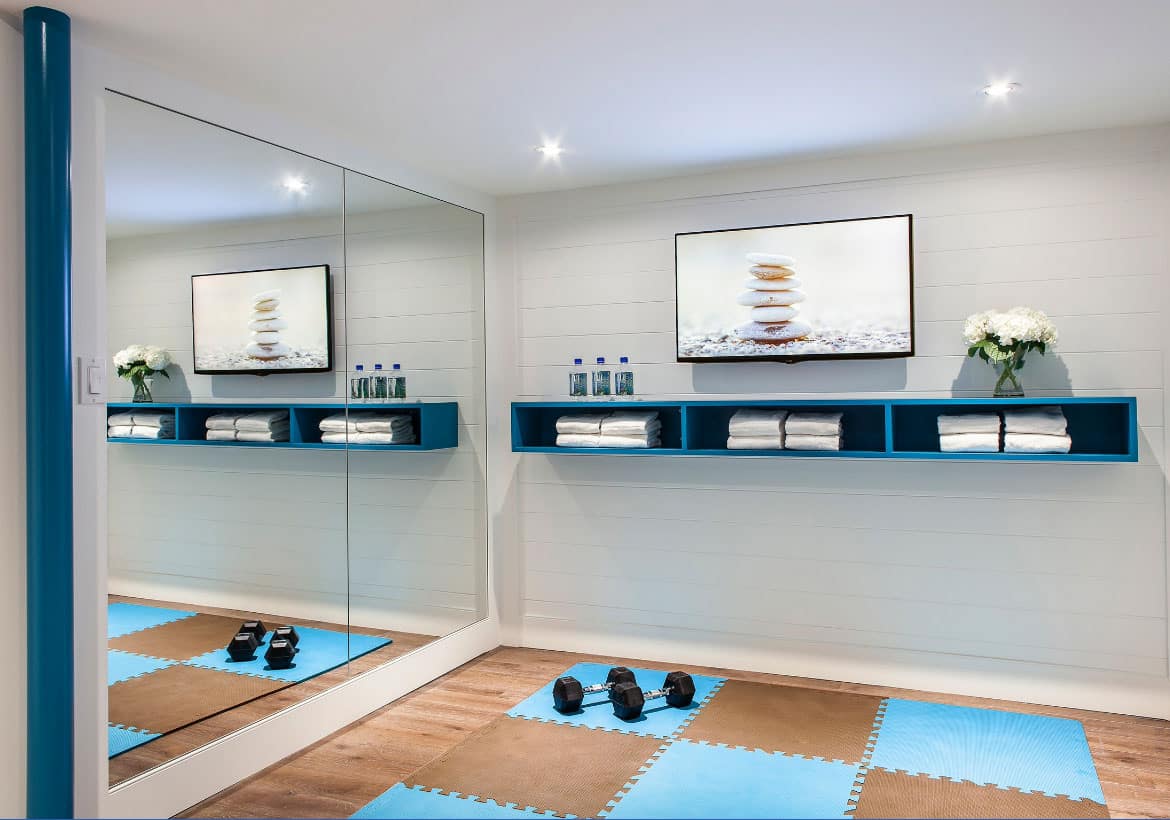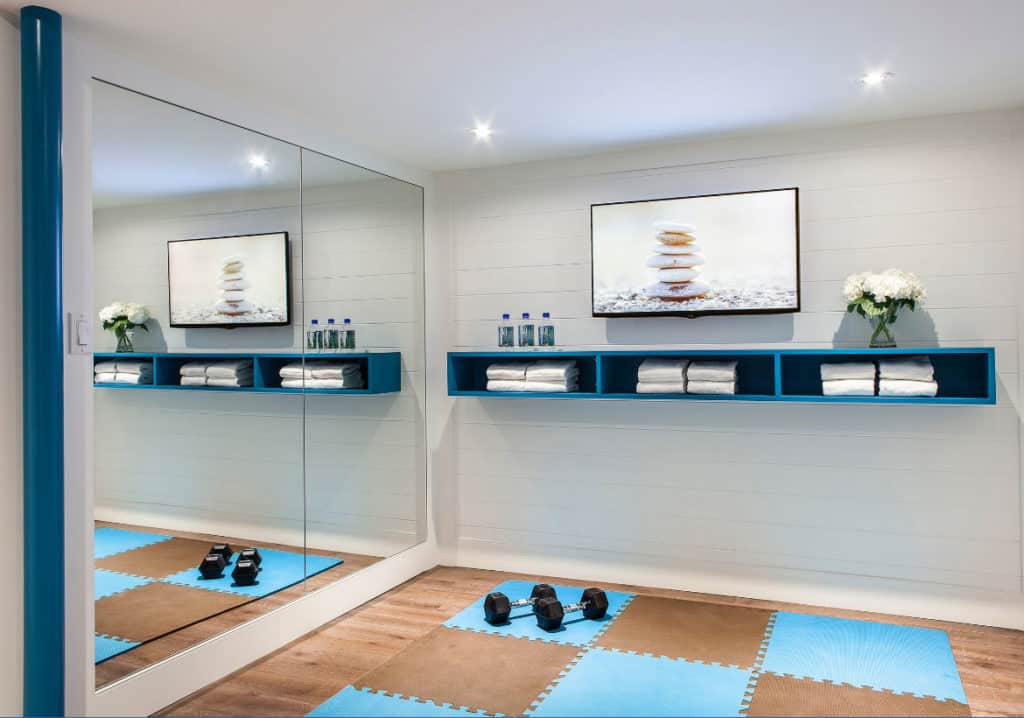 Multipurpose Equipment and Shiplap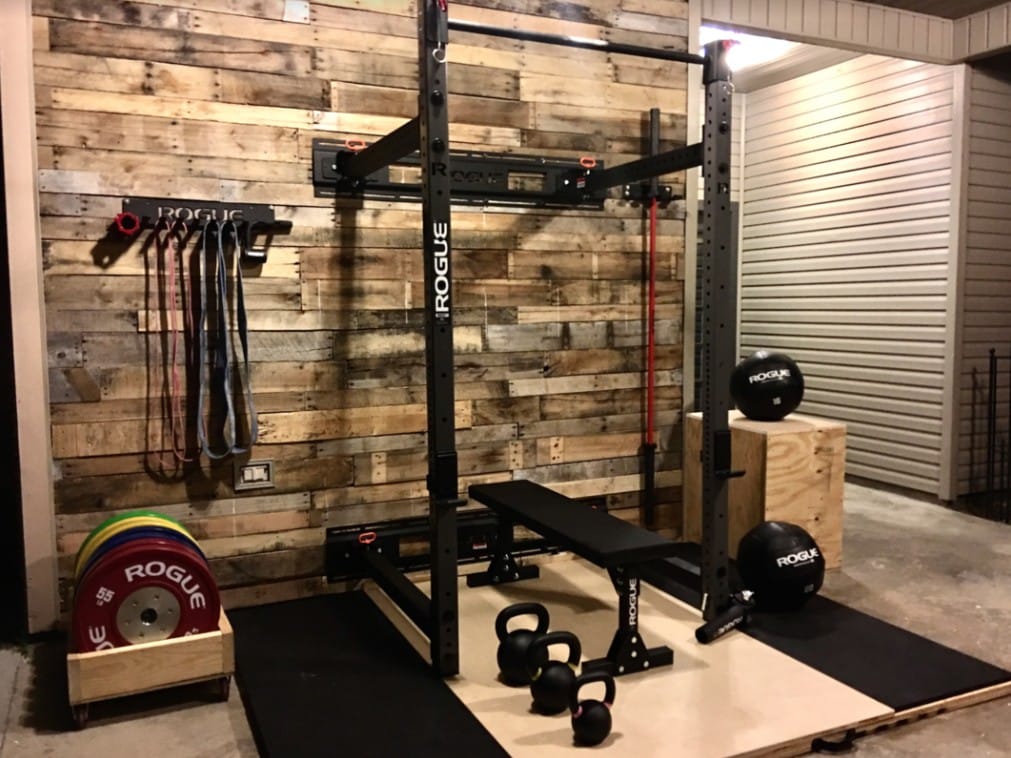 Making the Most of a Small Space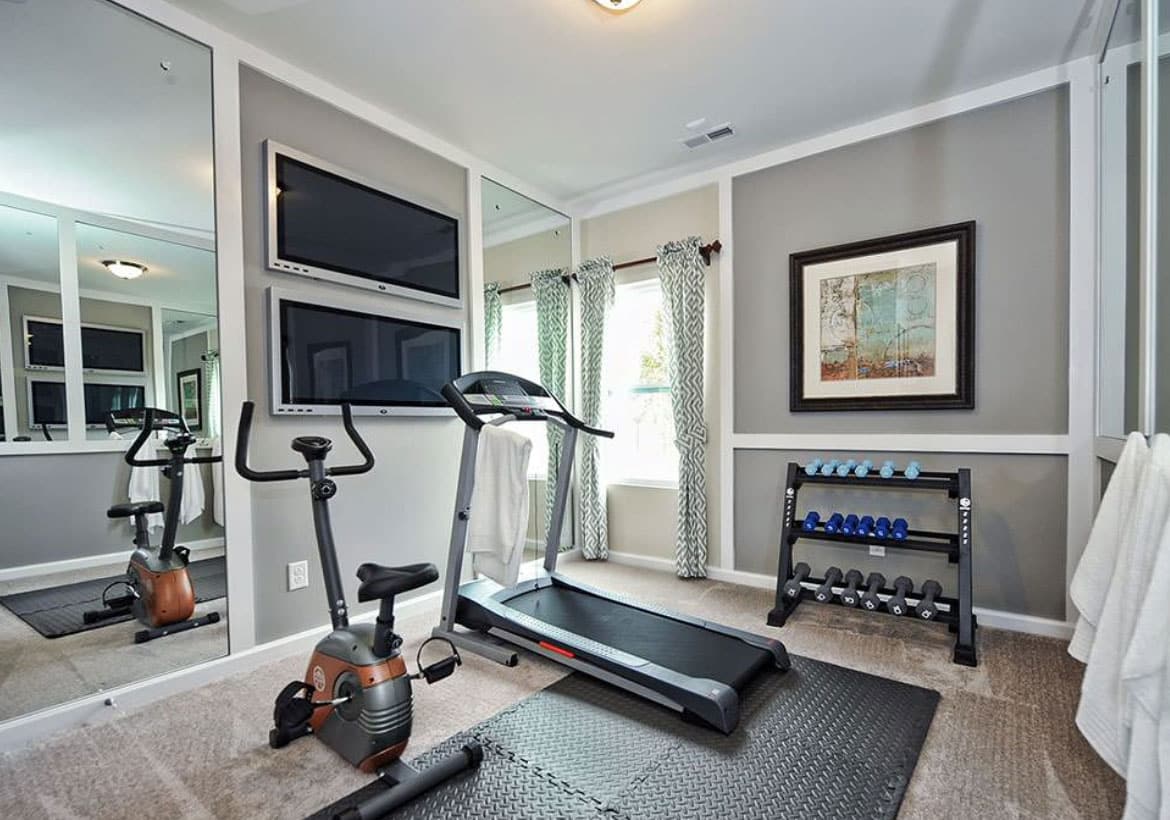 Open Air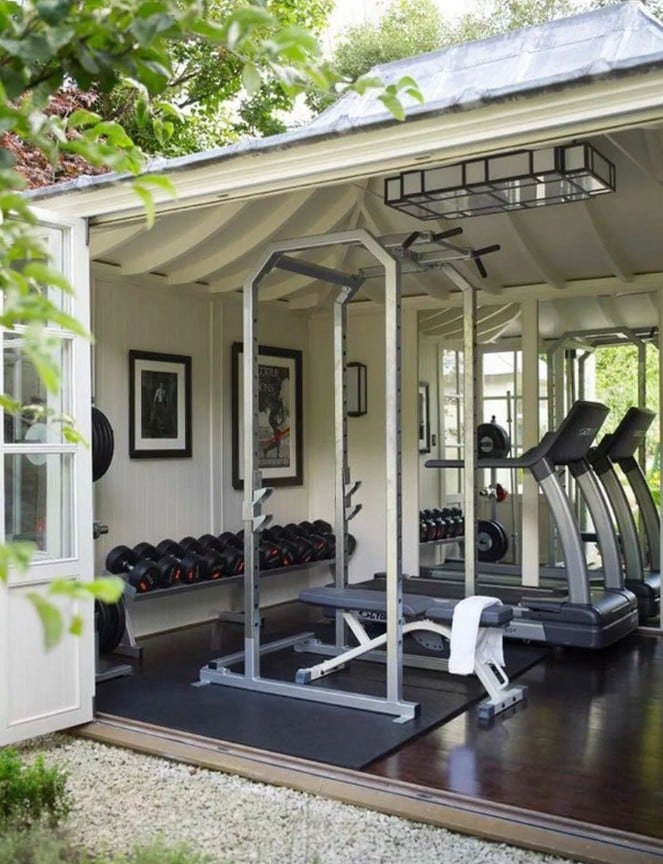 Outdoor Garage Gym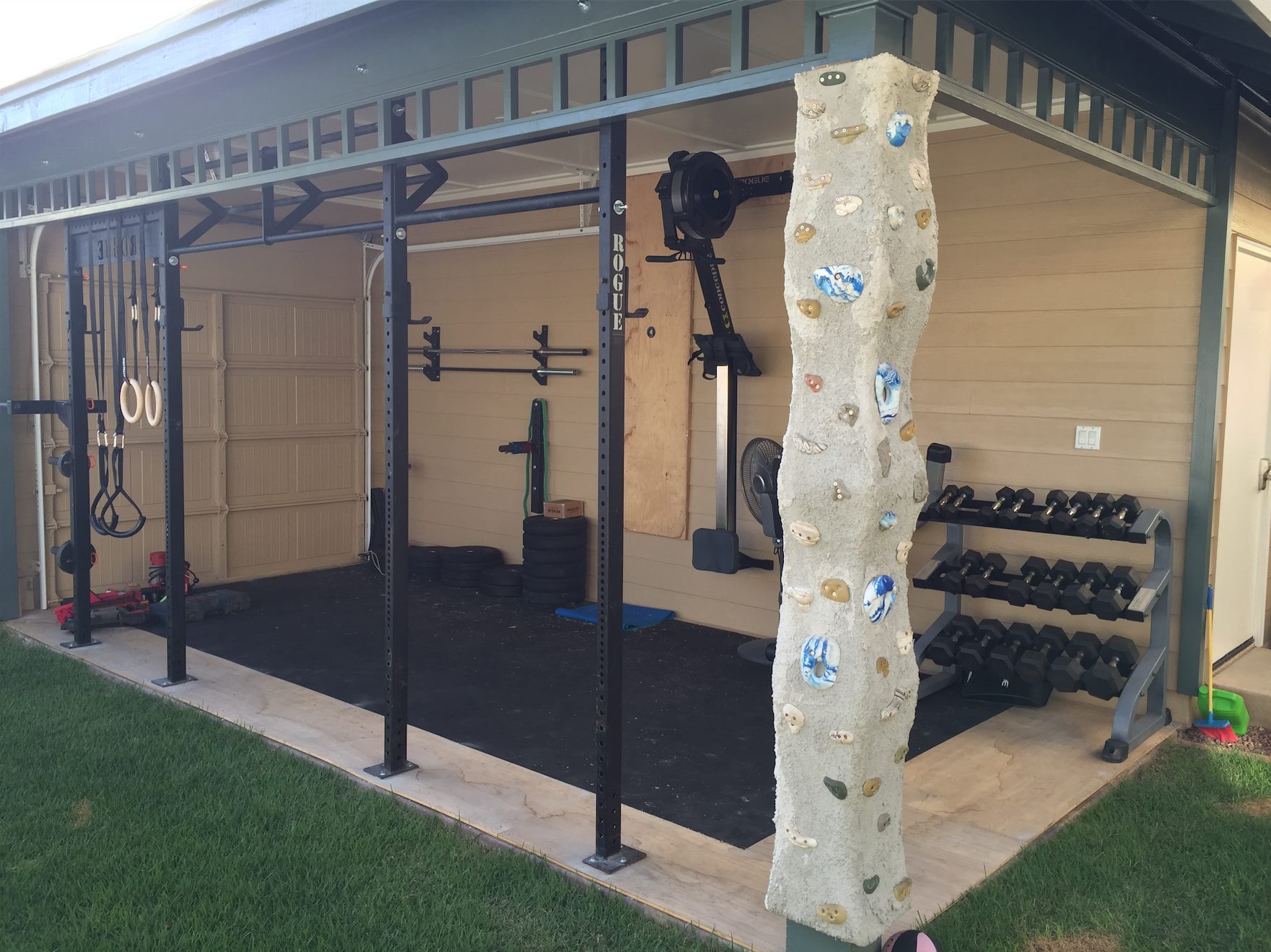 Small but Tall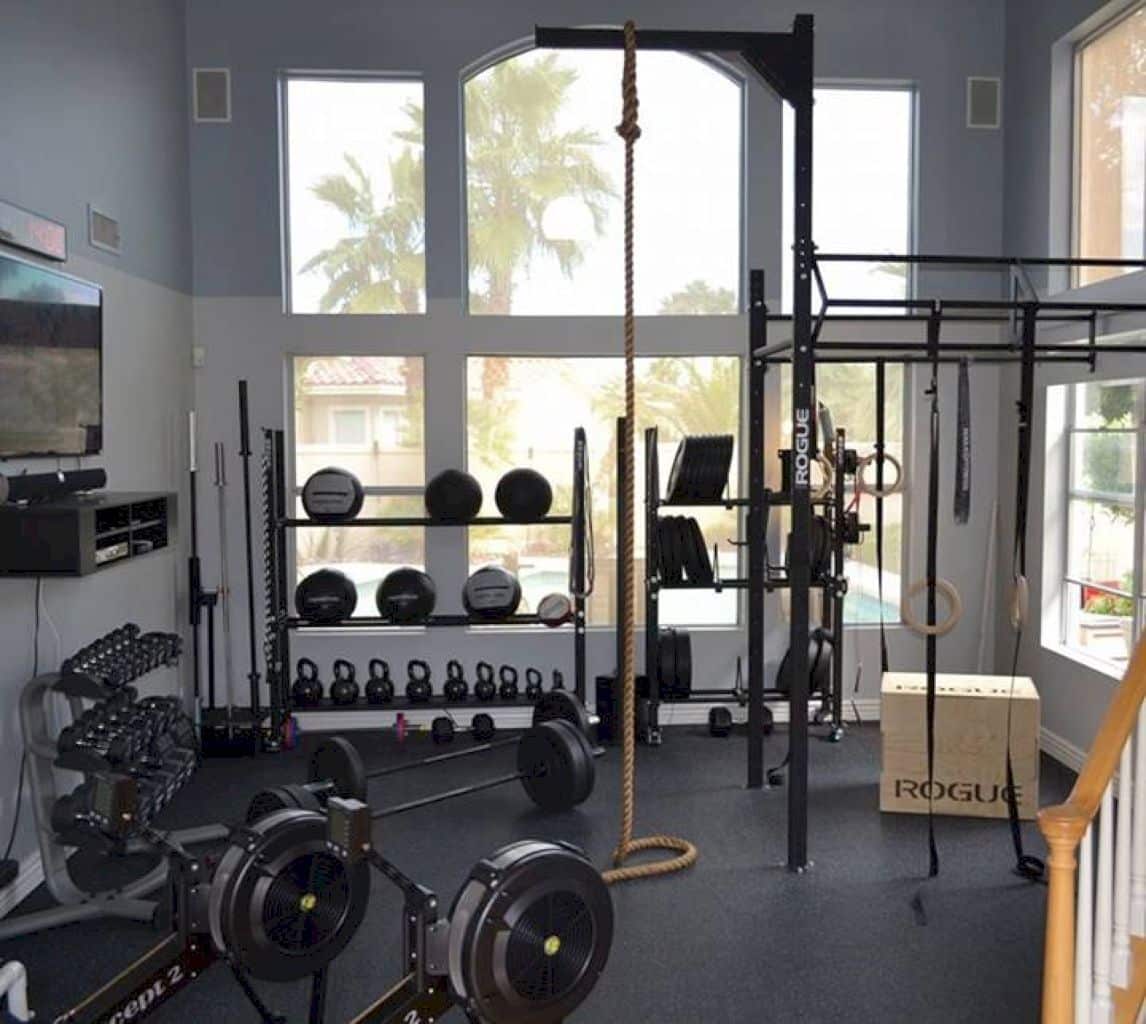 Simple and (pretty) Cheap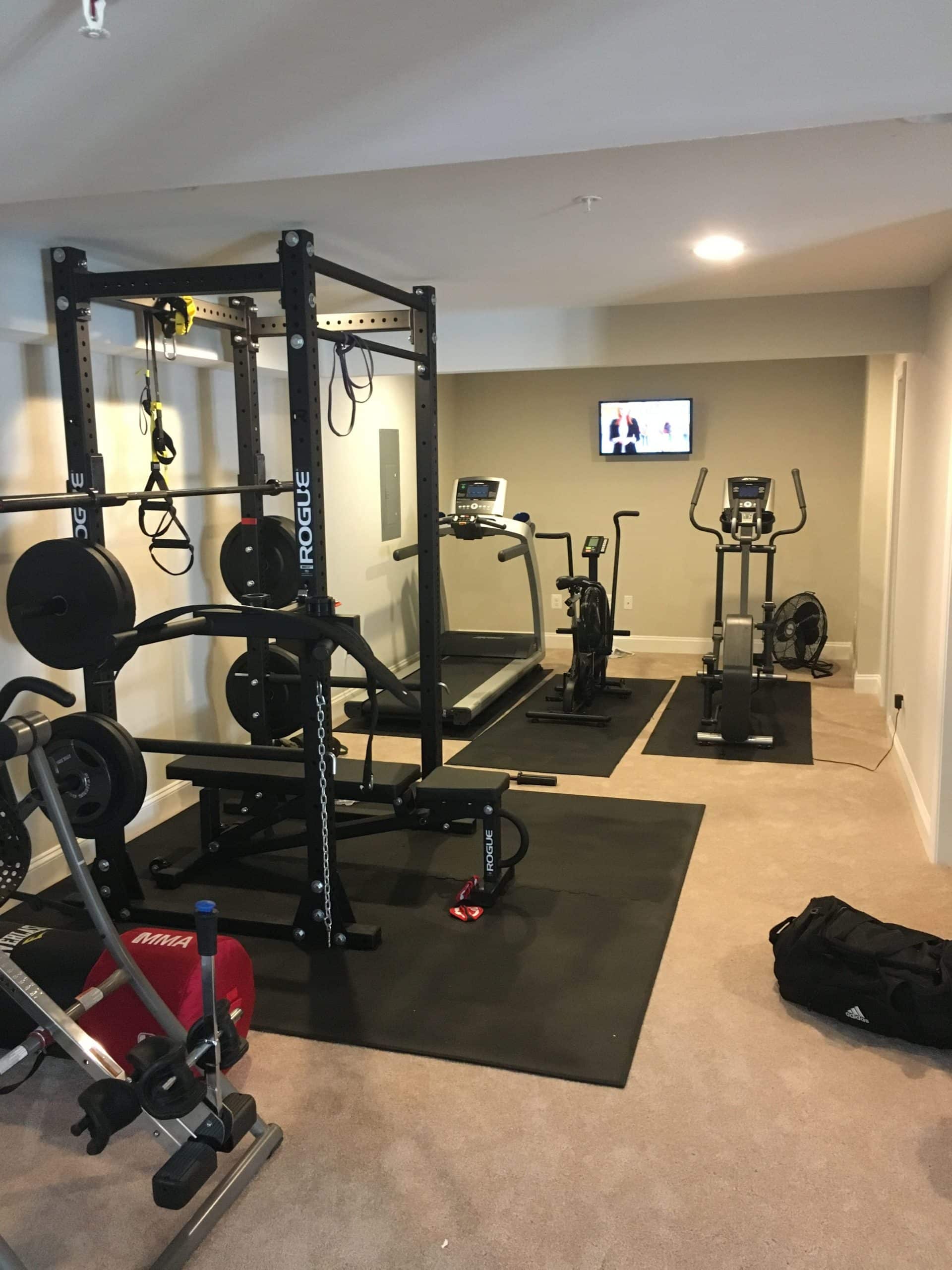 (Almost) a Cabin Gym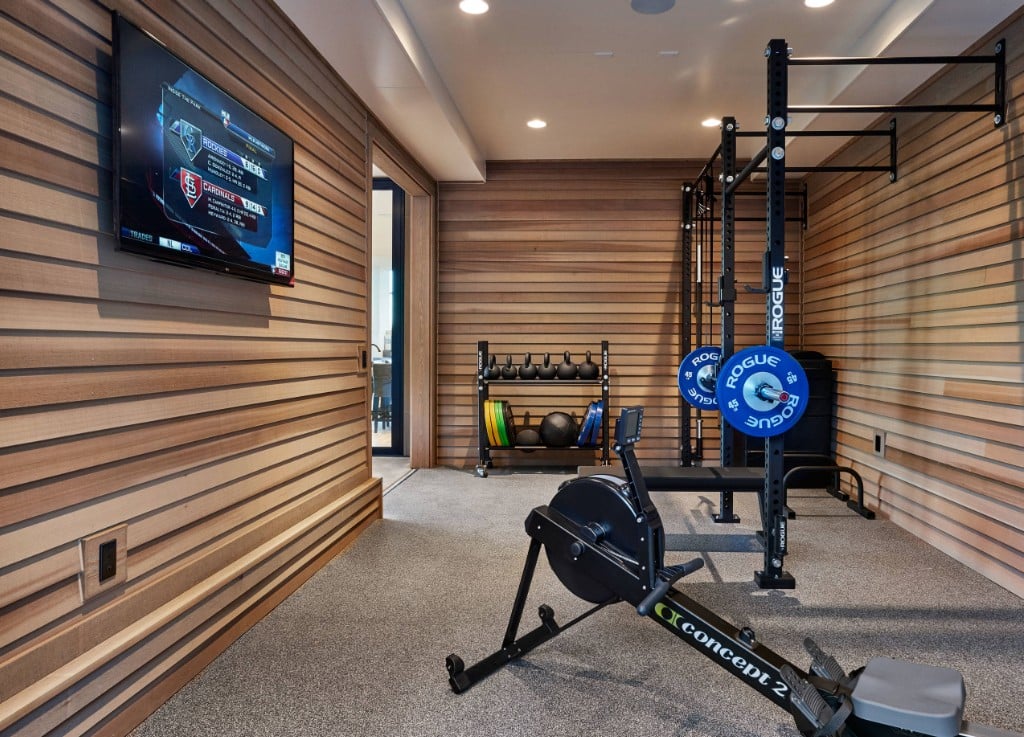 Active and Relaxed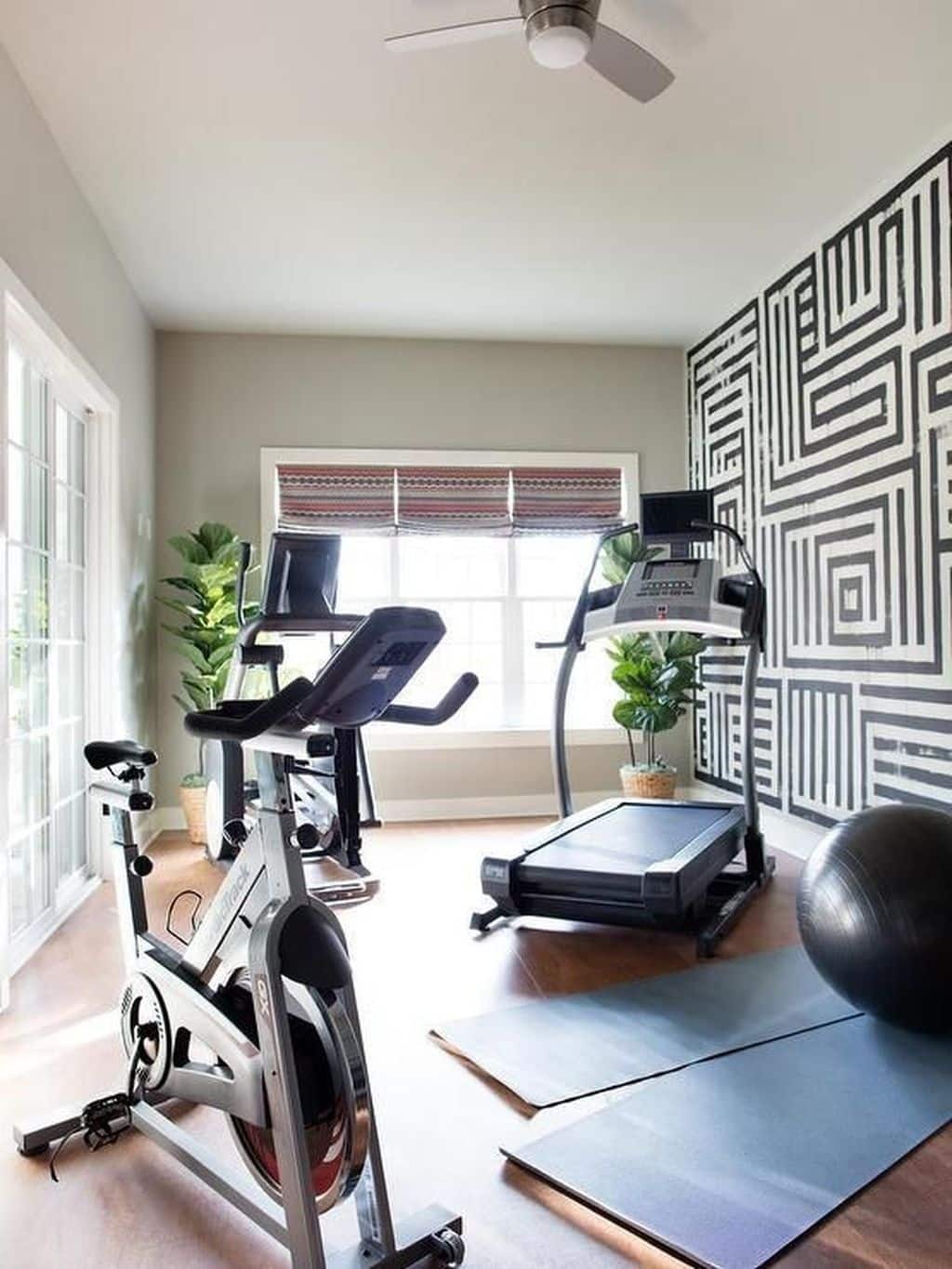 Downstairs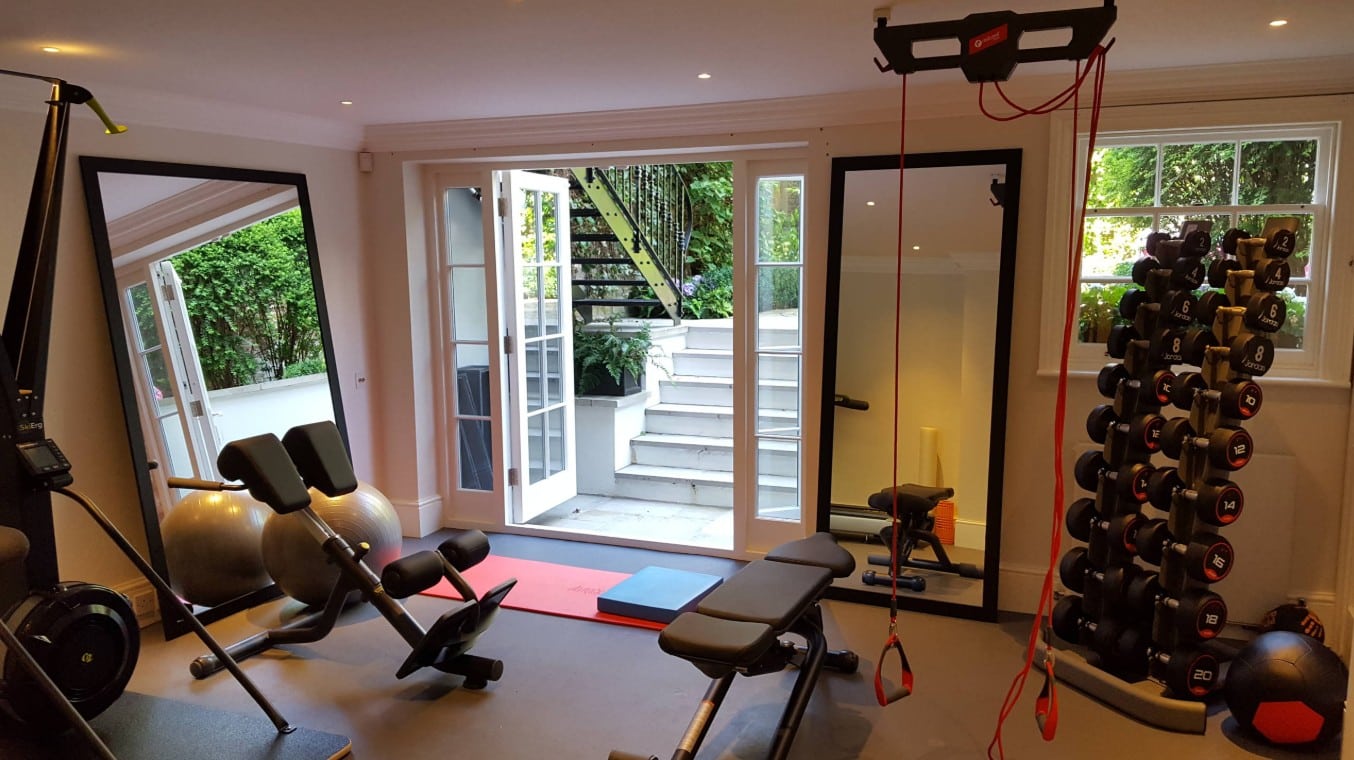 Aesthetic and Accessible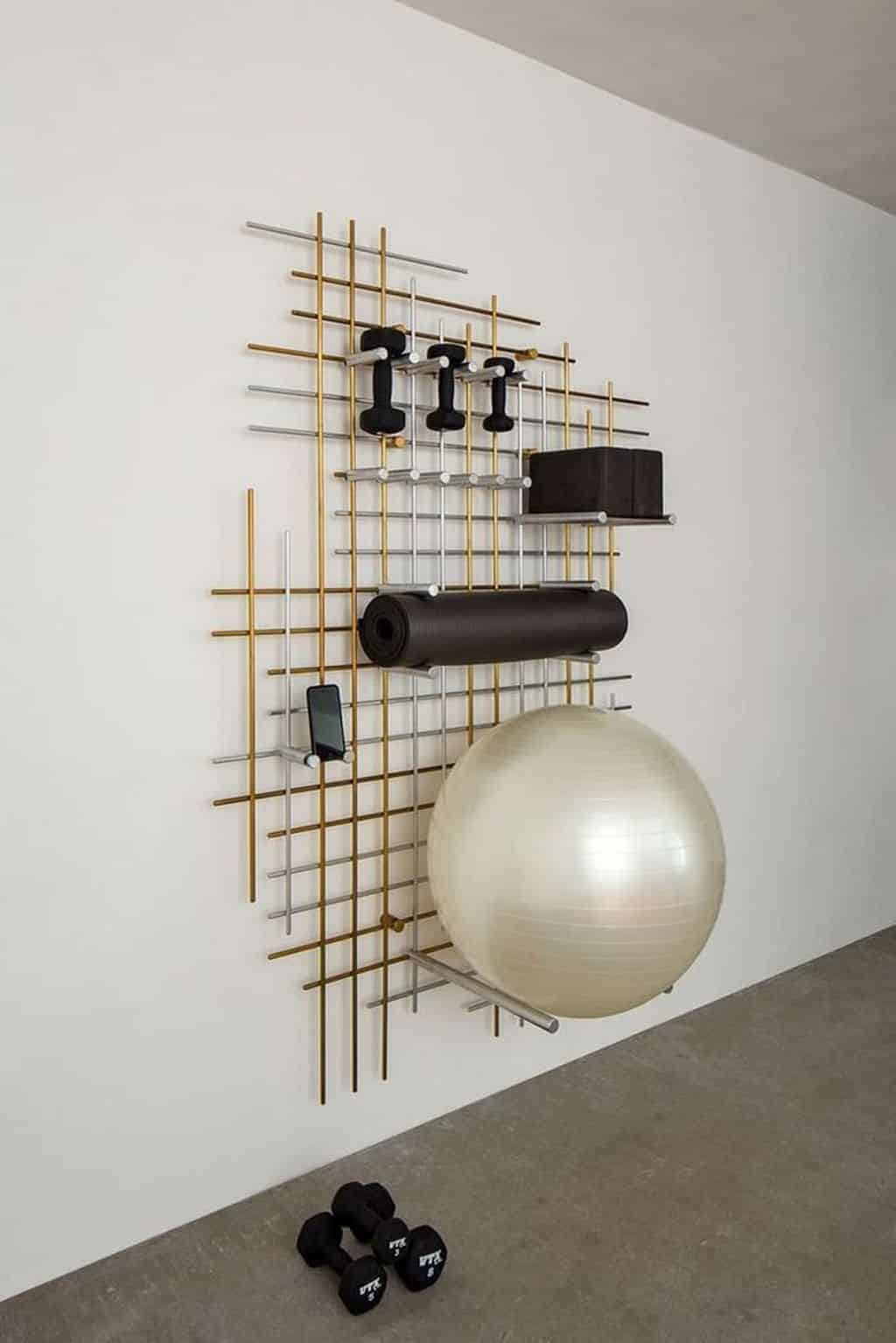 Bookworm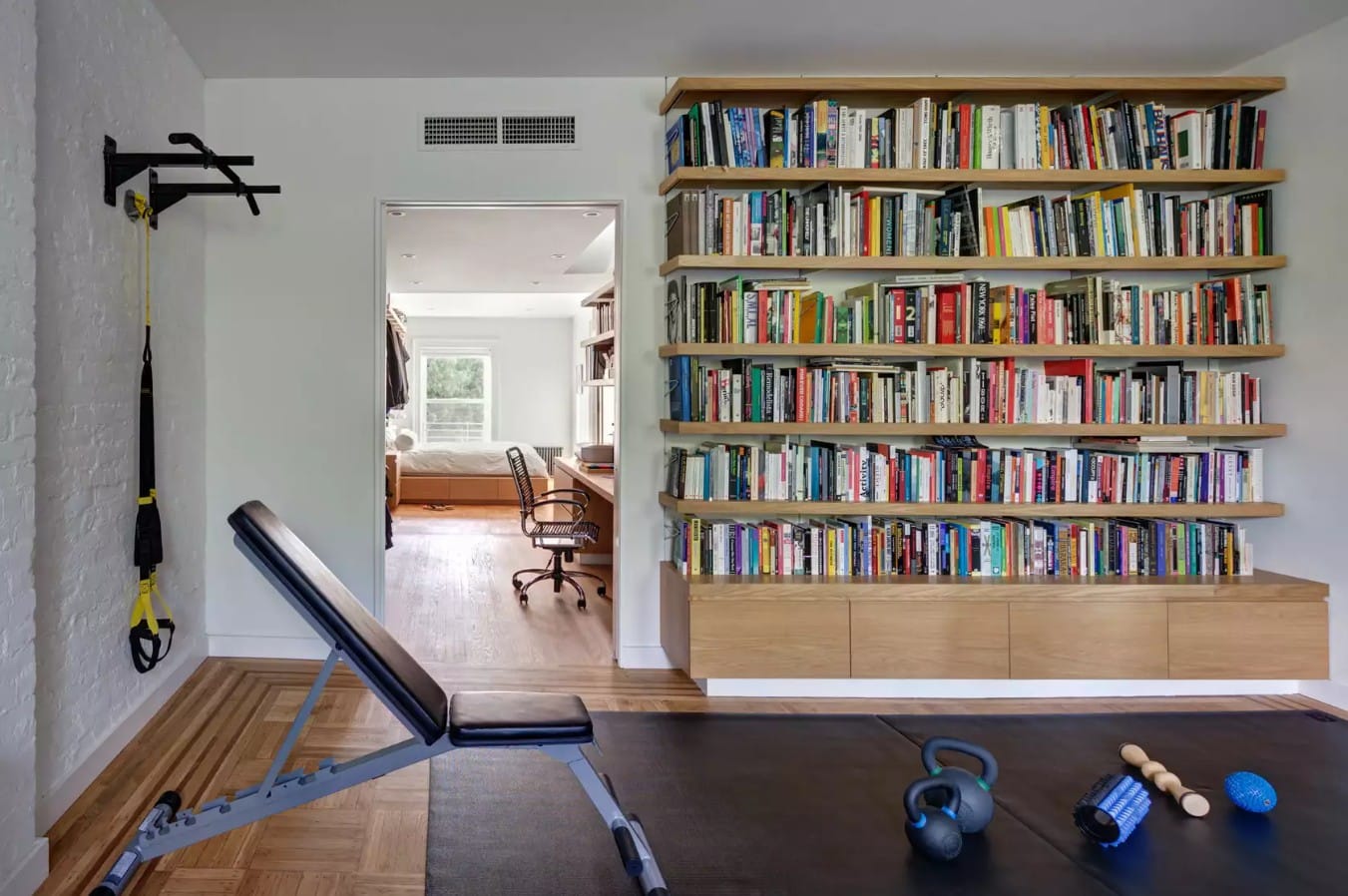 Wake Up, Work Out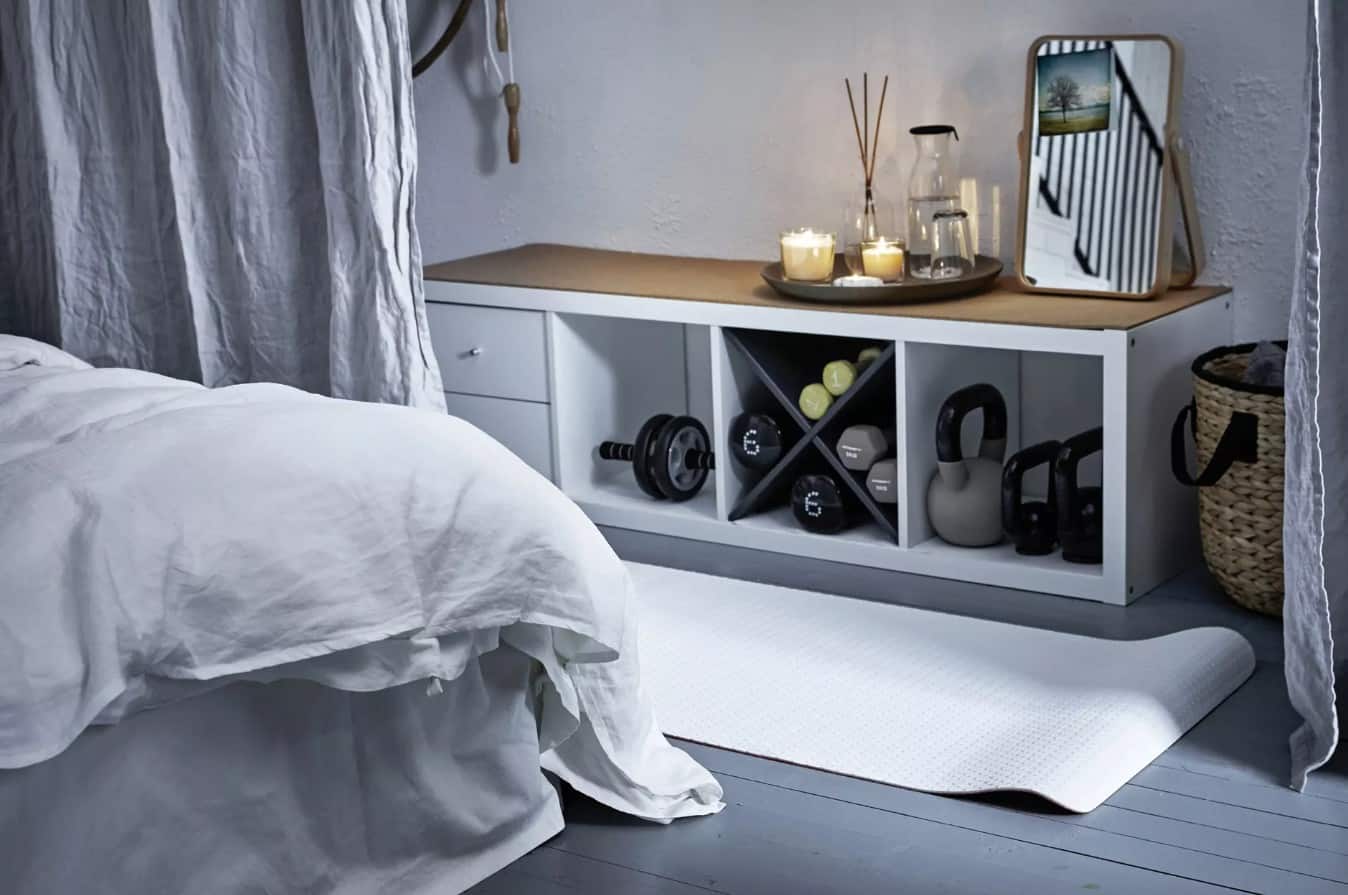 Hustle at Home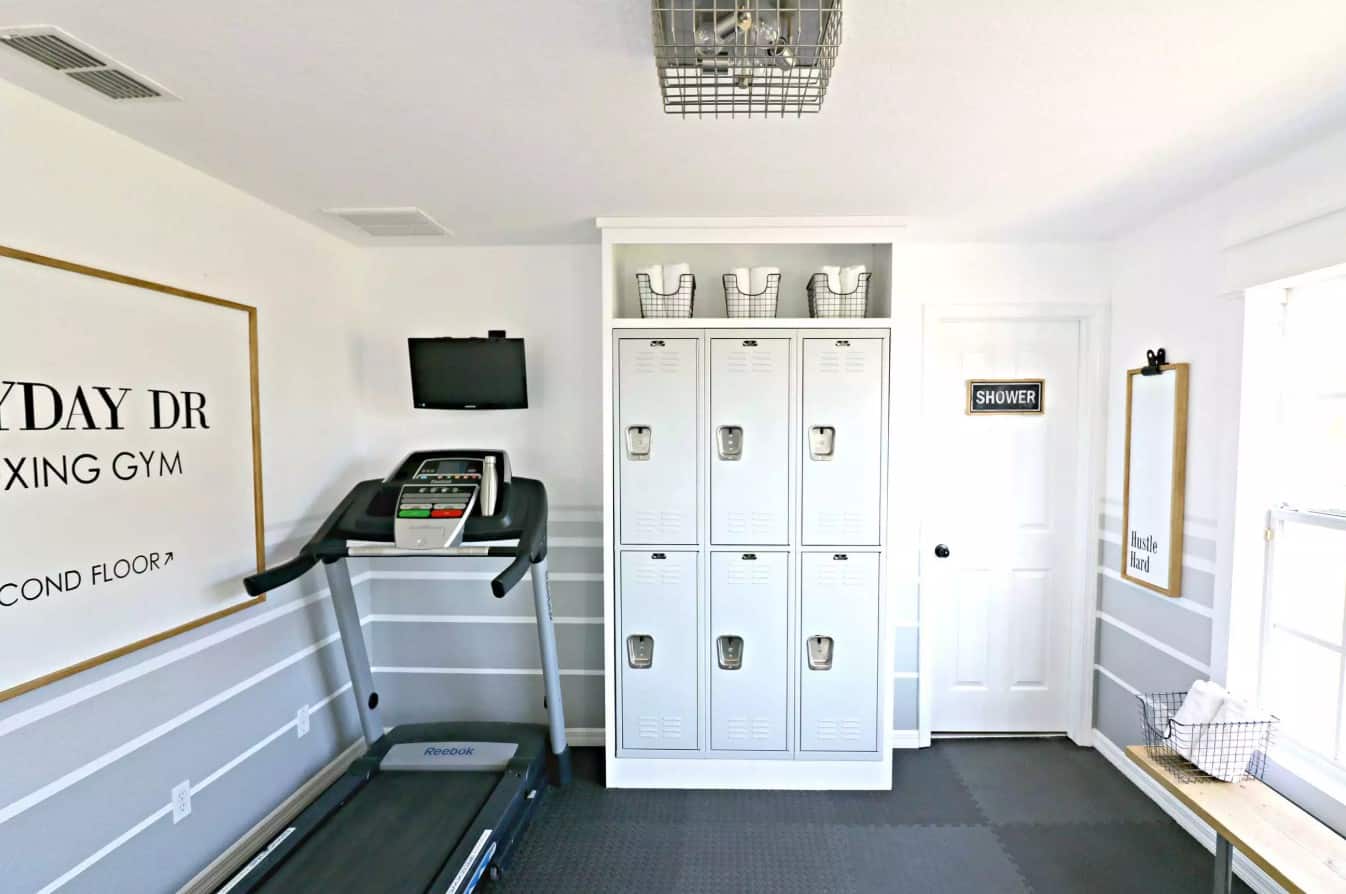 ---
Some Things to Consider Creating a Gym in Your Home
Like any room, home gyms reflect the work and money you are willing to invest in it. You should always take these things into account:
Create a workout space
For a functional home gym, if you can touch the walls with both hands when you reach out with your arms, the space may be too limited. It's time to find a different room. It's a bit hard to work out when your room is extra cramped. It can even be dangerous, so make sure your small space isn't too small. Keep the space simple and remove all the clutter.
Add Gym flooring
Buy some gym mats. You don't want to slip when you're working out and you don't want to damage those nice floors either. That is, if your floors are nice in the first place. Sweating on carpet might stink your place up so make sure you have some sort of exercise mats, yoga mats, or a hard floor that isn't slippery.
Lifter guys and gals who are a lot stronger than me sometimes use horse stall mats, which are thick rubber mats used in….horse stalls. Who would've guessed?
Go Shopping for Home Gym Equipment and Exercise Equipment
It depends on your goals on what you want to fill your new gym space with treadmills, weight racks, cardio bikes, kettlebells, barbells, and the list goes on. Just make sure you factor those in when you're looking for a room to set up in.
Remember these when you design your small home gym and you'll no doubt have it in the bag, or rather the gym bag.